You will get tons of advantages when using our stunning templates. Did you know that? If a stunning invitation card will give you a higher chance to encourage your guests to come and sure, they will keep it as future references. In below, you are about the see my latest invitation card design, in which perfect to be used for you upcoming Wedding event. Here they are: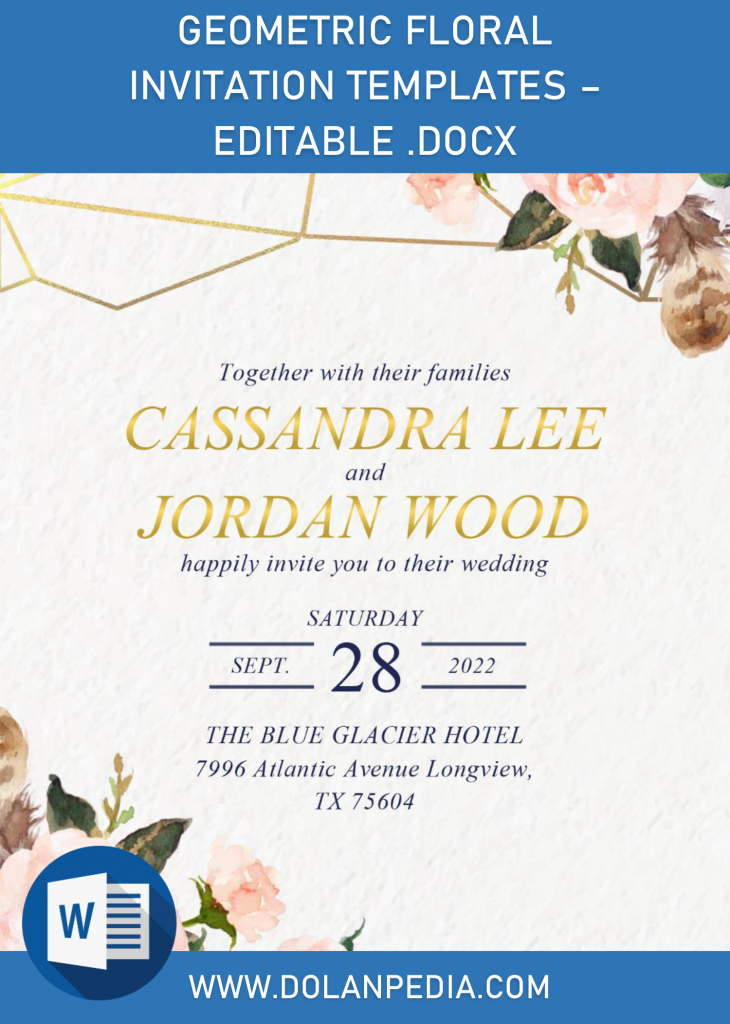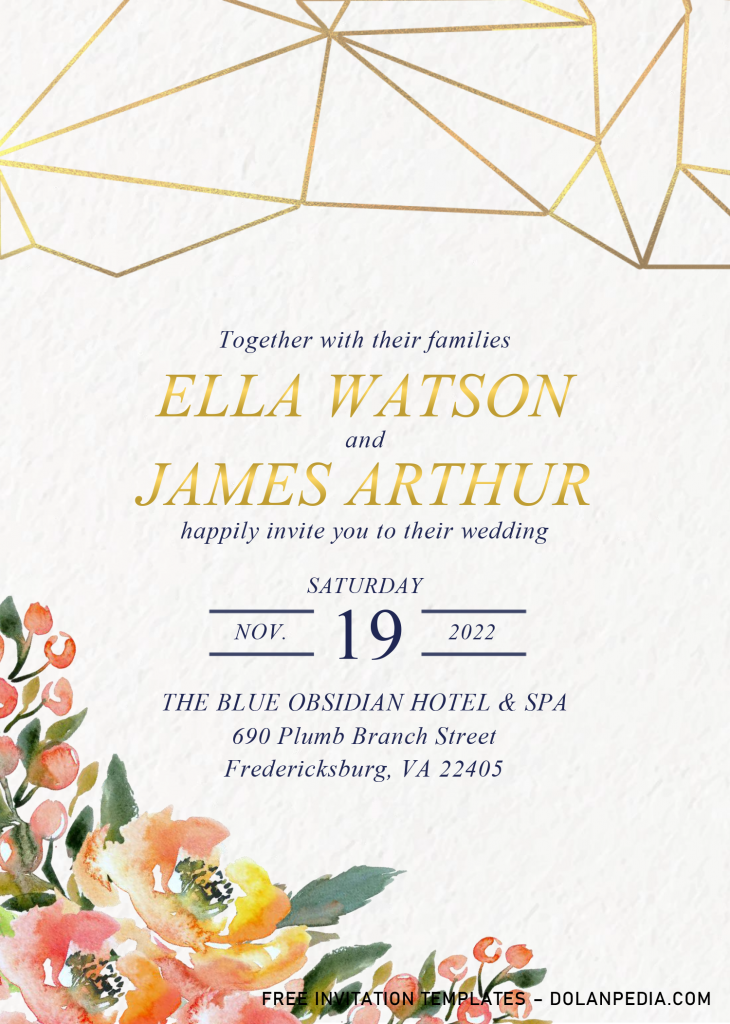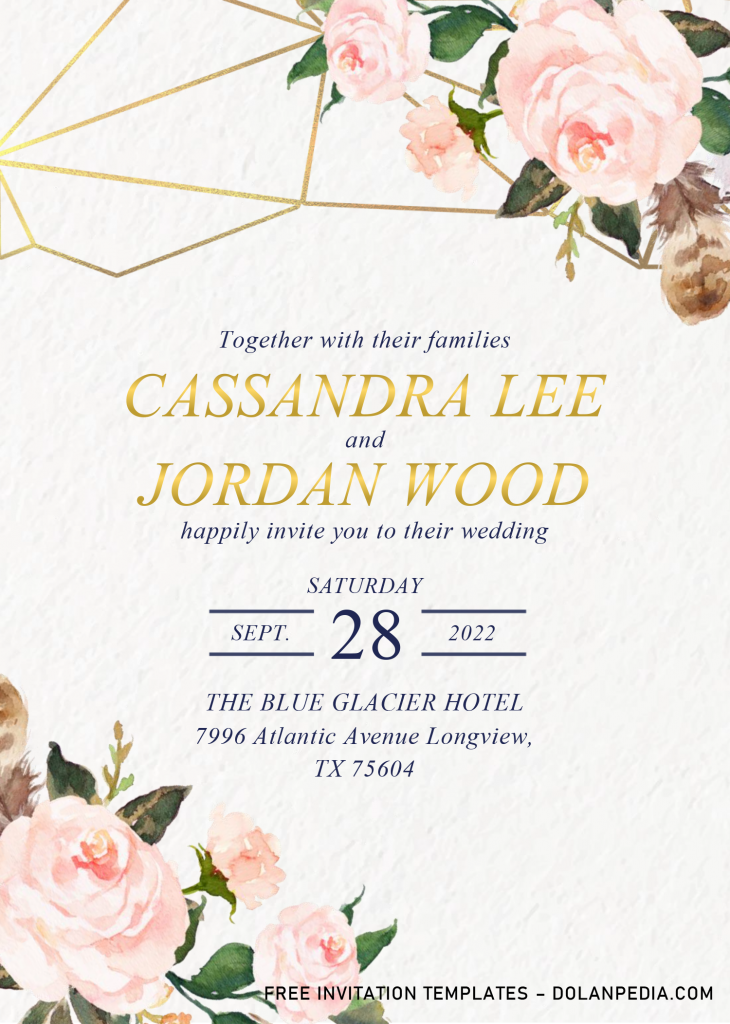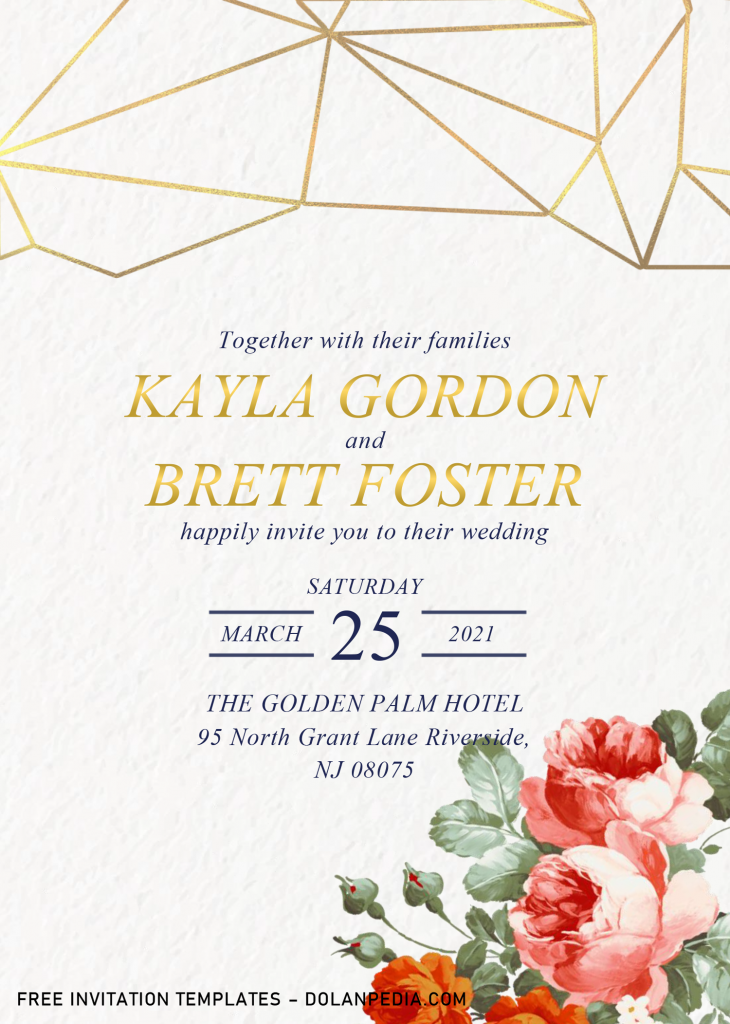 How it Works?
You need to download the template

Click the download button (Above)
Once you landed on G-drive page, click the "blue" download button.
Then tap "Enter" to start.

Extract (Unpack) the file with Rar File opener and Install all provided fonts.
Select your template and edit it with Ms. Word.
Once you finished, you need to buy some supplies, especially printing paper.
There is no such rule of what's kind of paper that need to be used, but if you ask me to point out the best all-rounder, I could easily point card-stock paper as the best one you can get on the market by now.
If you have got the supplies, then you need to print the template in 5×7 format.