Finding a perfect wedding card invitation can be challenging. Your venue, food, and decor, will be missing one of the essential item that makes everything better. You probably have a good idea for that, but are you able to realize it? Or maybe you haven't found any design that suit your taste, consider us in the making process of your party invitation card, we don't charge you even for a buck.
If you're interested with this, please read this following article and don't miss our free invitation card templates as well as how you can get it for free.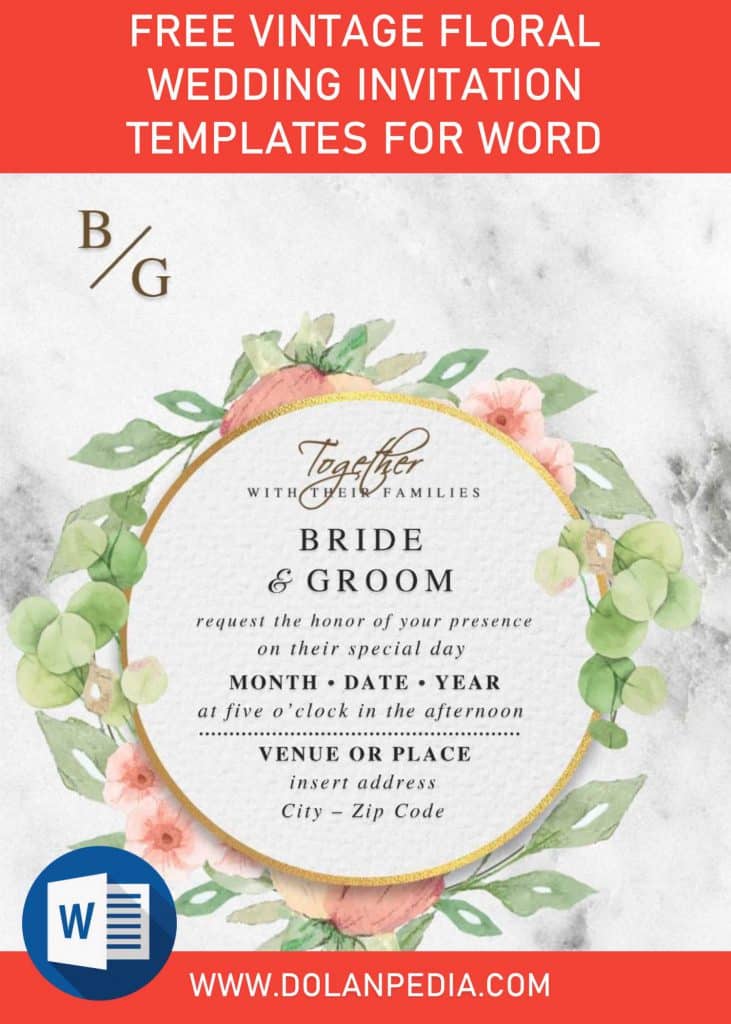 It features an admirable design. Your invites will get custom fancy flowers frame, it's the place where you can add our party information, like Your Name, Where the location will be held, as well as the date & time. You can set the rules for matching the outfit with your decoration, too. On its main layer, I've filled the layer up with stunning white and slight black marble and canvas style background.
If you love today's design template, please leave a comment down below, and give your honest opinion about what do we offer you for today and don't forget to check another "Free Design Template" from us.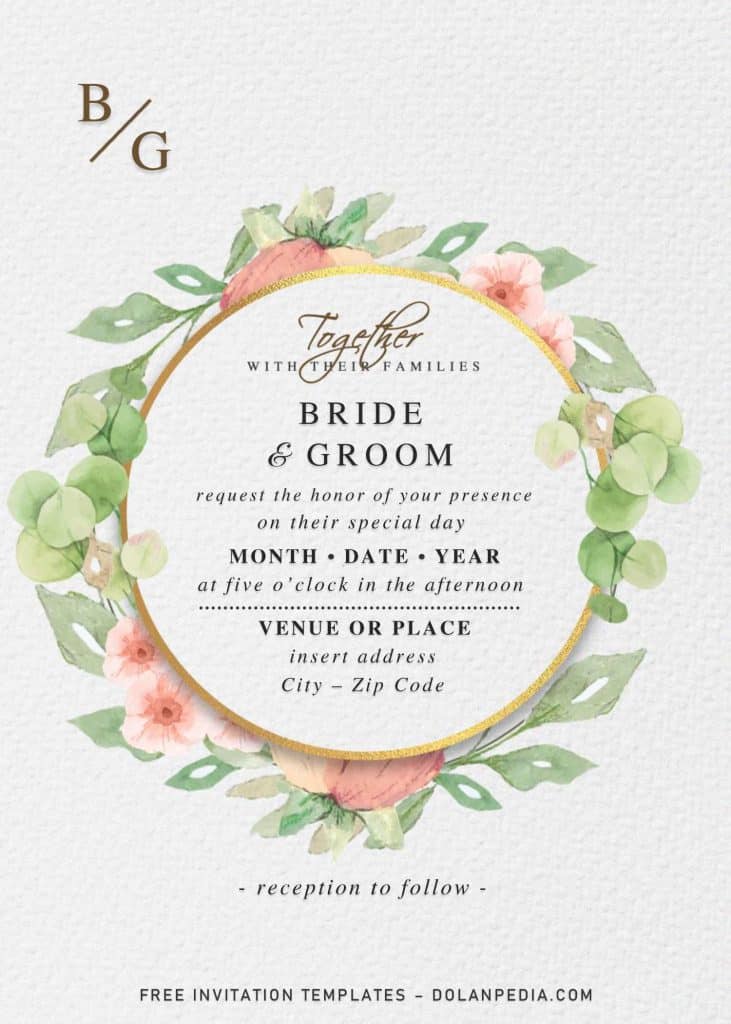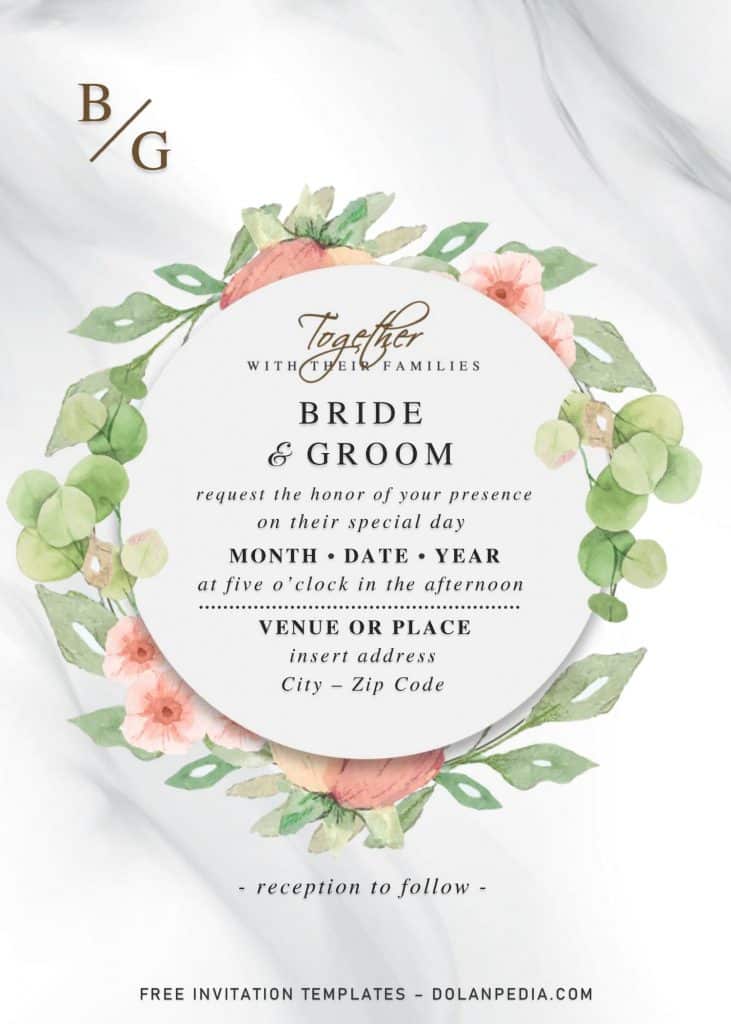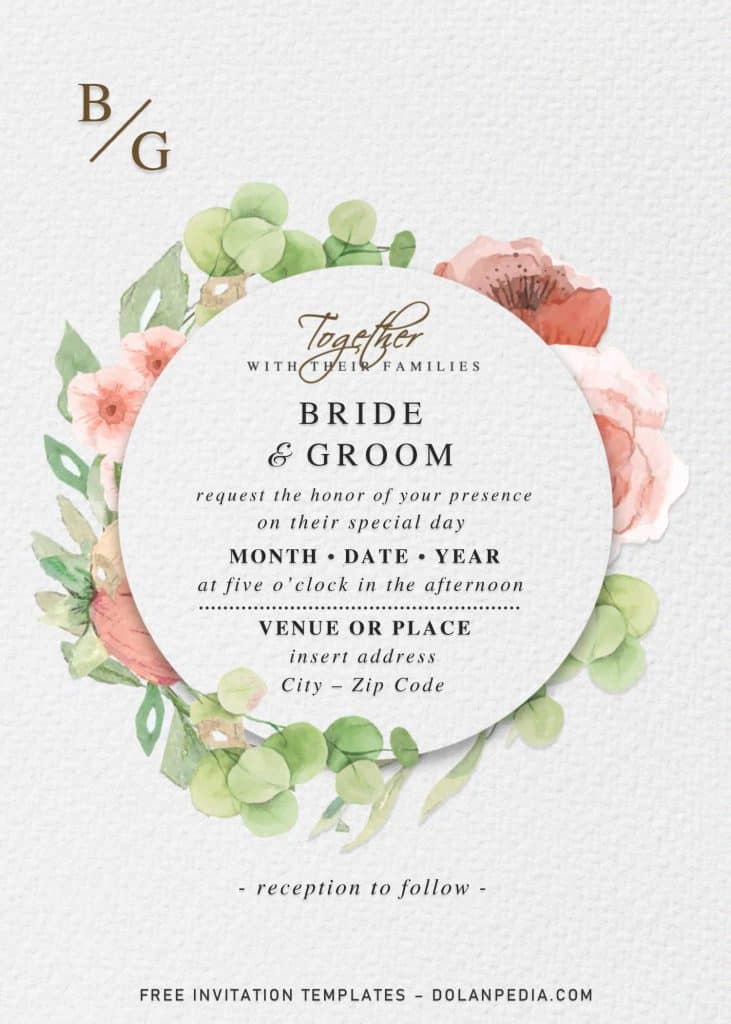 Download Instructions
Click the provided download button Above, wait for a while, because your browser will open Google drive page soon.
Once you already in Google Drive page, Download > Locate where the file will be saved in your device > Then Tap "Enter" to start the download process.
If you're new to this site, despite we provide it for free, our template also has great feature, which is editable with Microsoft Word, so it comes in Docx file. Everyone, for both least and more advanced user, they could maximize their freedom to be creative and decorate our template. For the printing tips, I think it'd be better for you to print it on cardstock paper (5×7).