Let's find pokemon together! If you are a fans of Pokemon and looking for party idea, you can have a Pokemon party on your list! It will make your party look so cool. Anyway, my favourite Pokemon is pikachu. It has yellow fur with red electric sacs on its cheeks. How adorable!  So, what is your favourite pokemon? By the way, we offer some pokemon invitation templates to you and it is absolutely free guys!  So, you  don't have to pay anything to get this template. You can browse your favourite pokemon templates below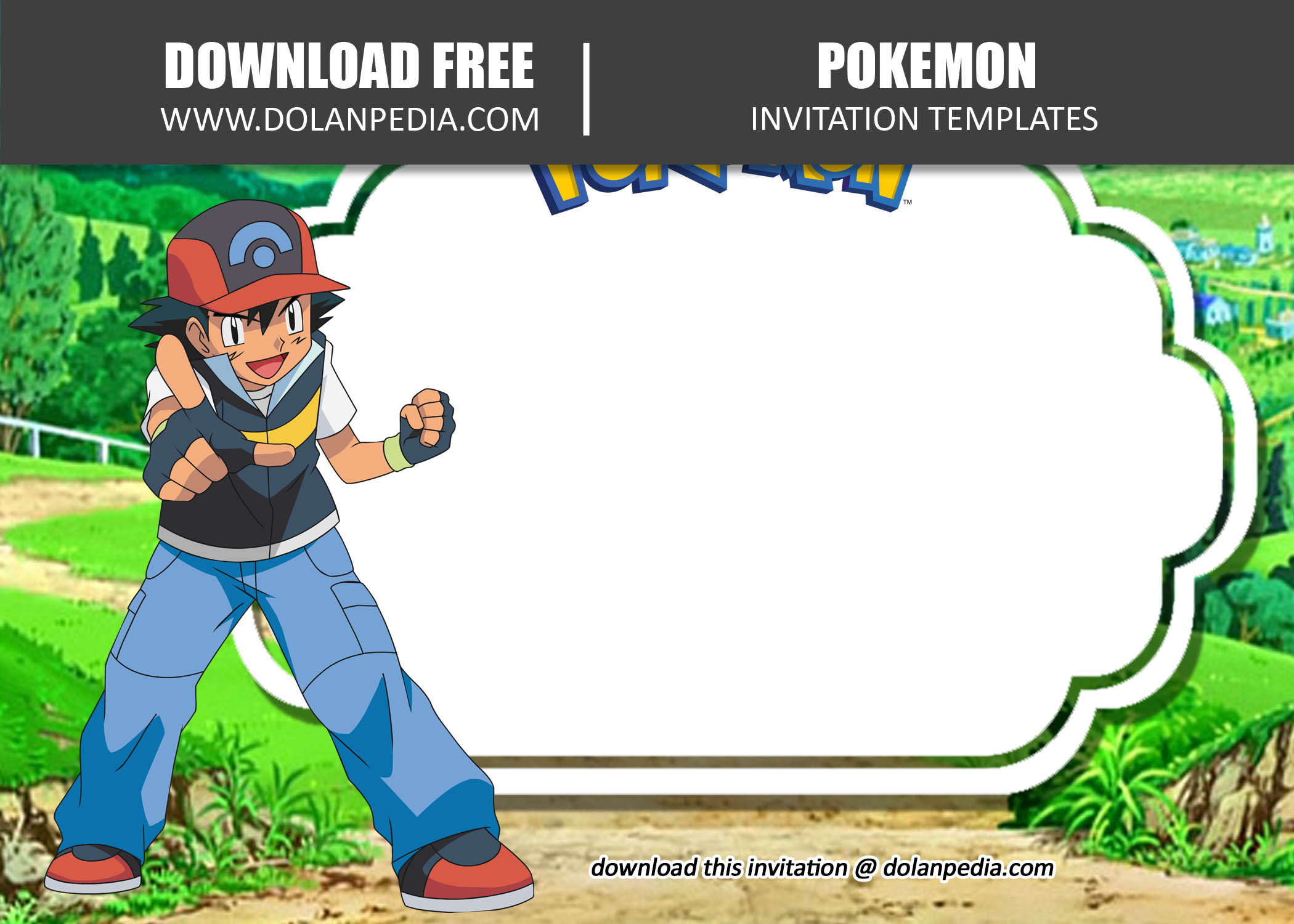 Step to get these templates
These templates come with different images. There are six different template in total with different models and characters. There are team rocket, satoshi with pikachu, satoshi, misty, dawn and Brock. This template has standard size which is 5 x 7 inch  and jpg format. also, it is editable! So, after you download this template by click the save blue botton or right click on your pointer, you can edit your template in photo editor even in Microsoft Word. Write down your words on the blank space. Then print your own personalise invitation! (Ps : here is the example of wording invitation , if  you don't have any idea about it )
I choose you 
To join
Eric's 7 birthday party!
Come and celebrate with us
Mon, 8 march 2020 at 6 p.m
689 Kst St. 
I hope to see you there
RSVP 789-678
Free Printable Pokemon Invitation Templates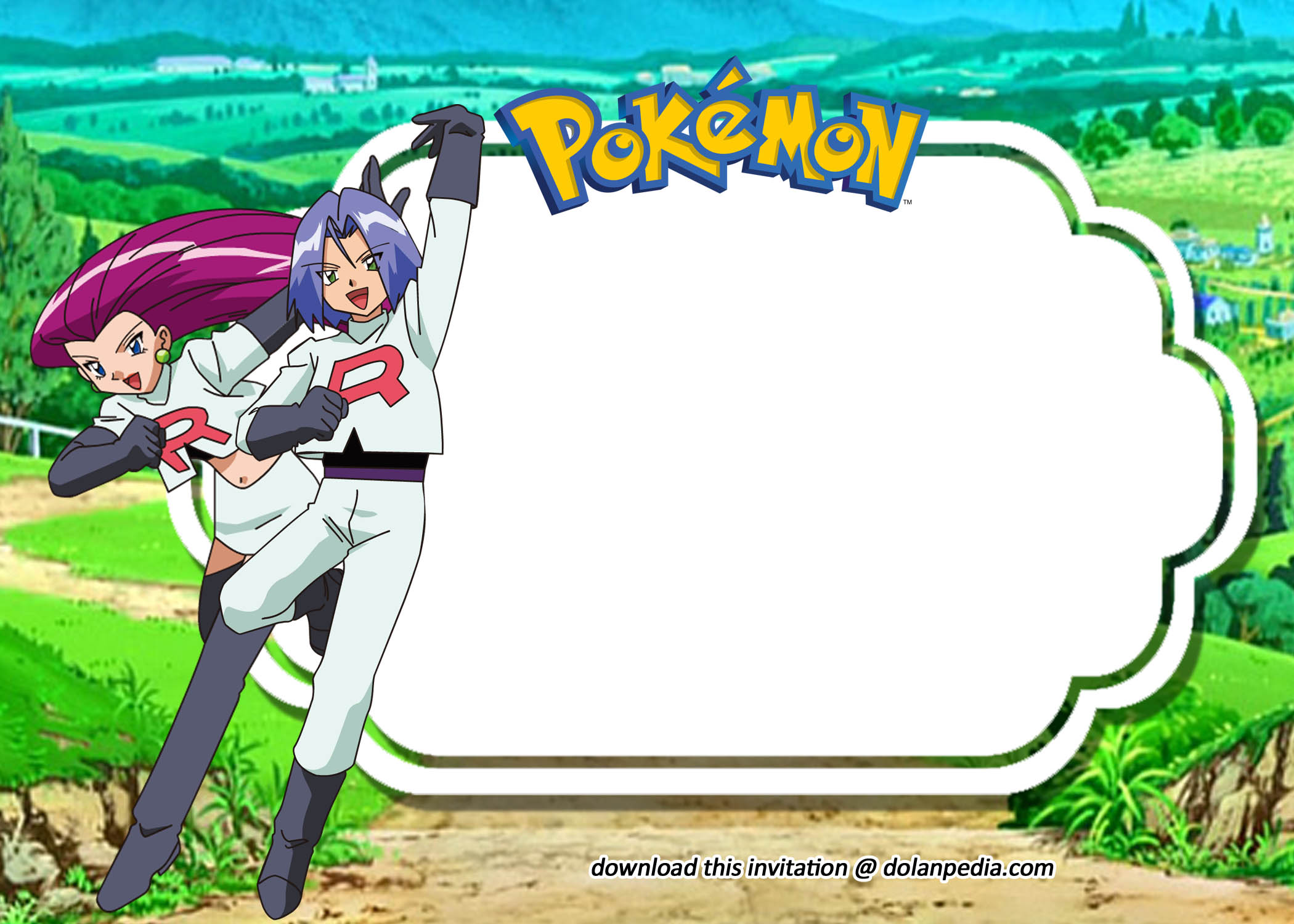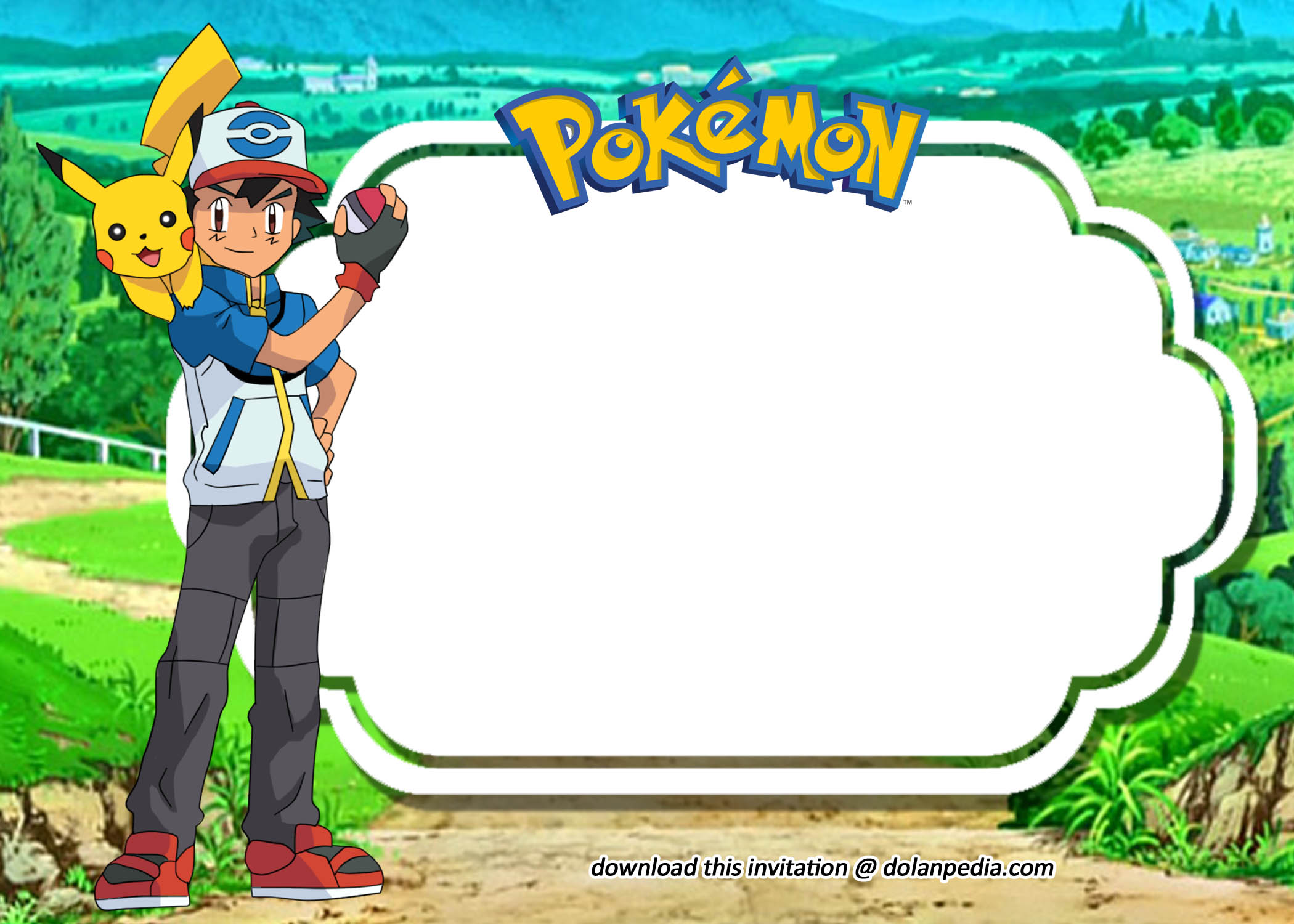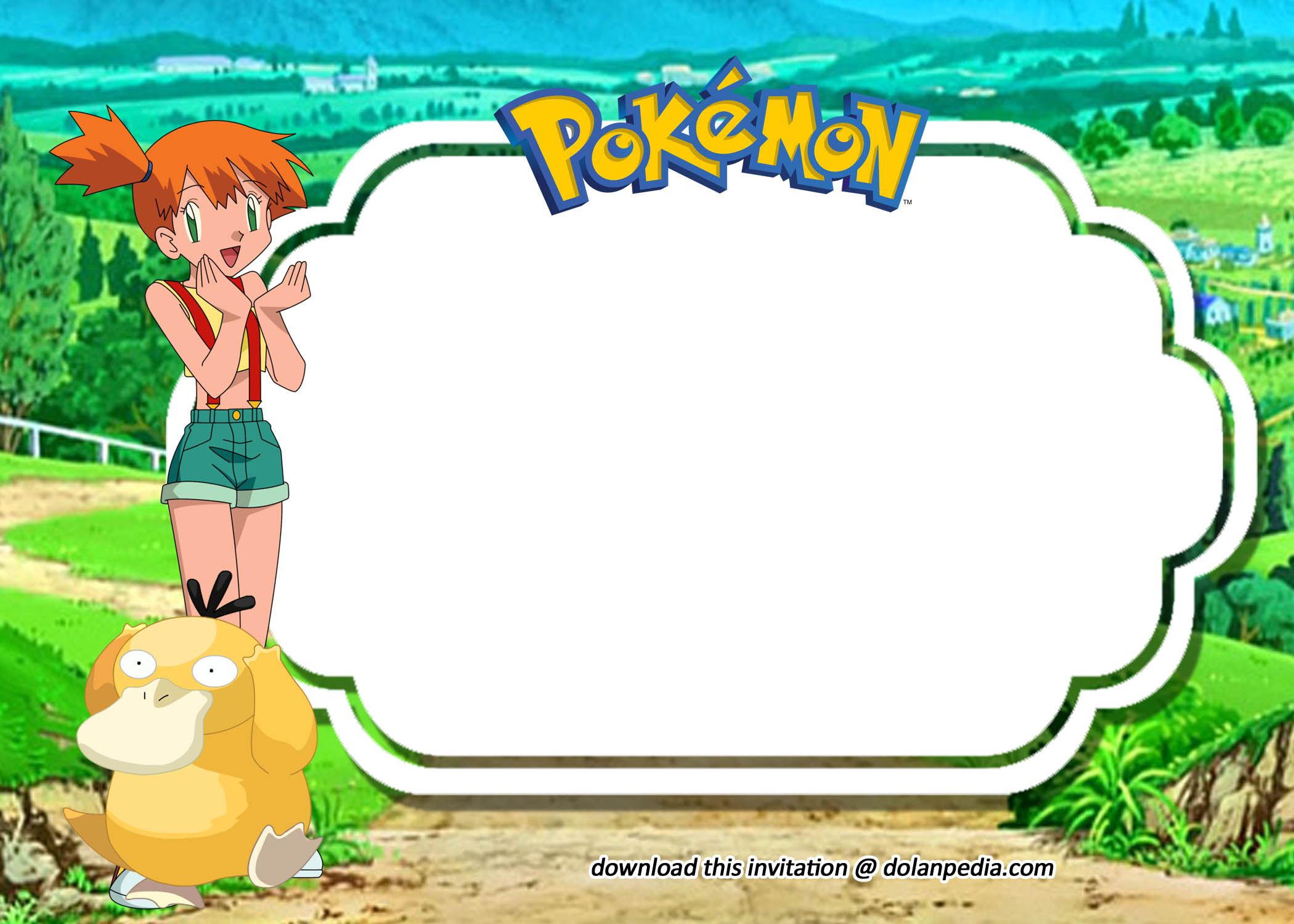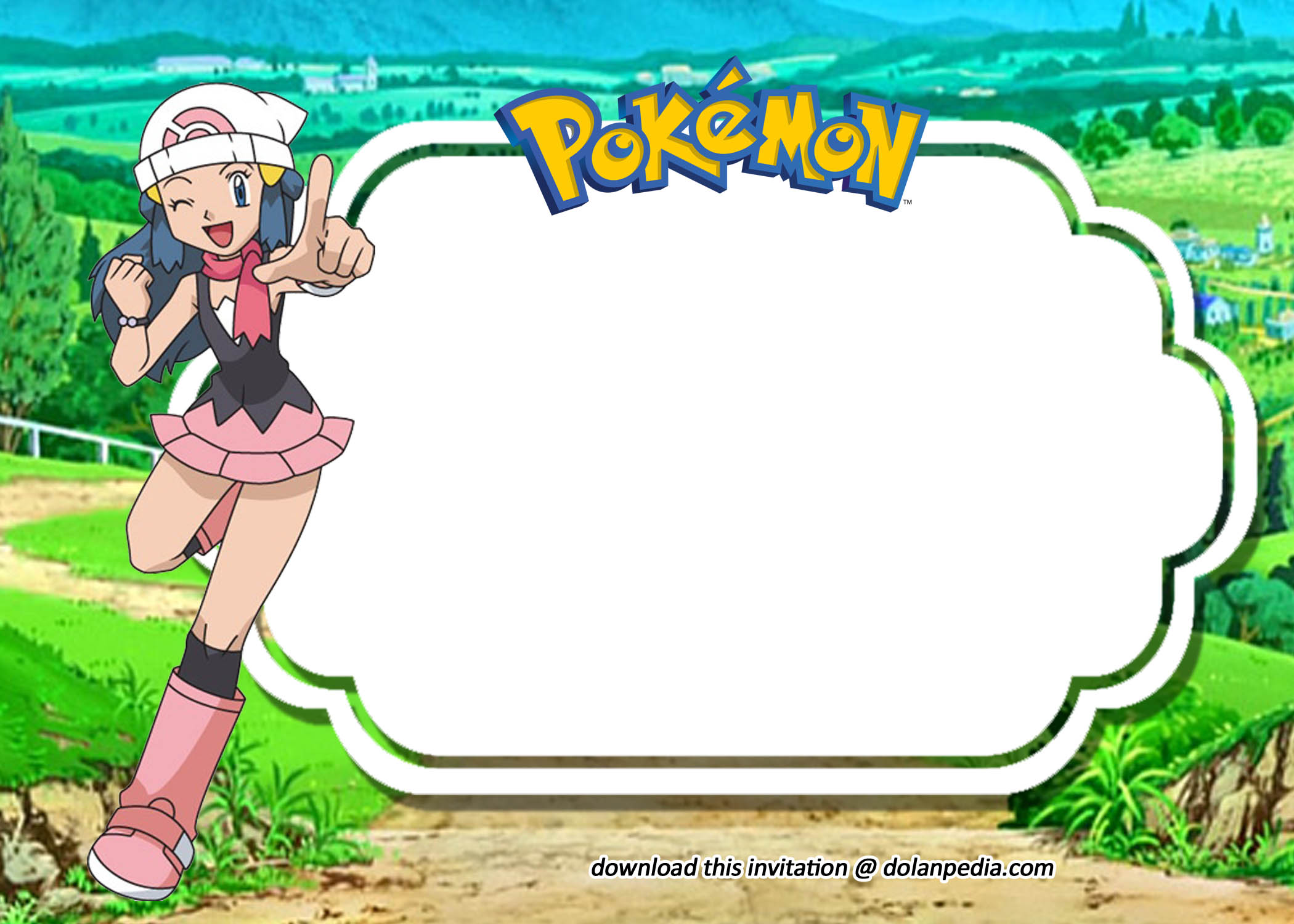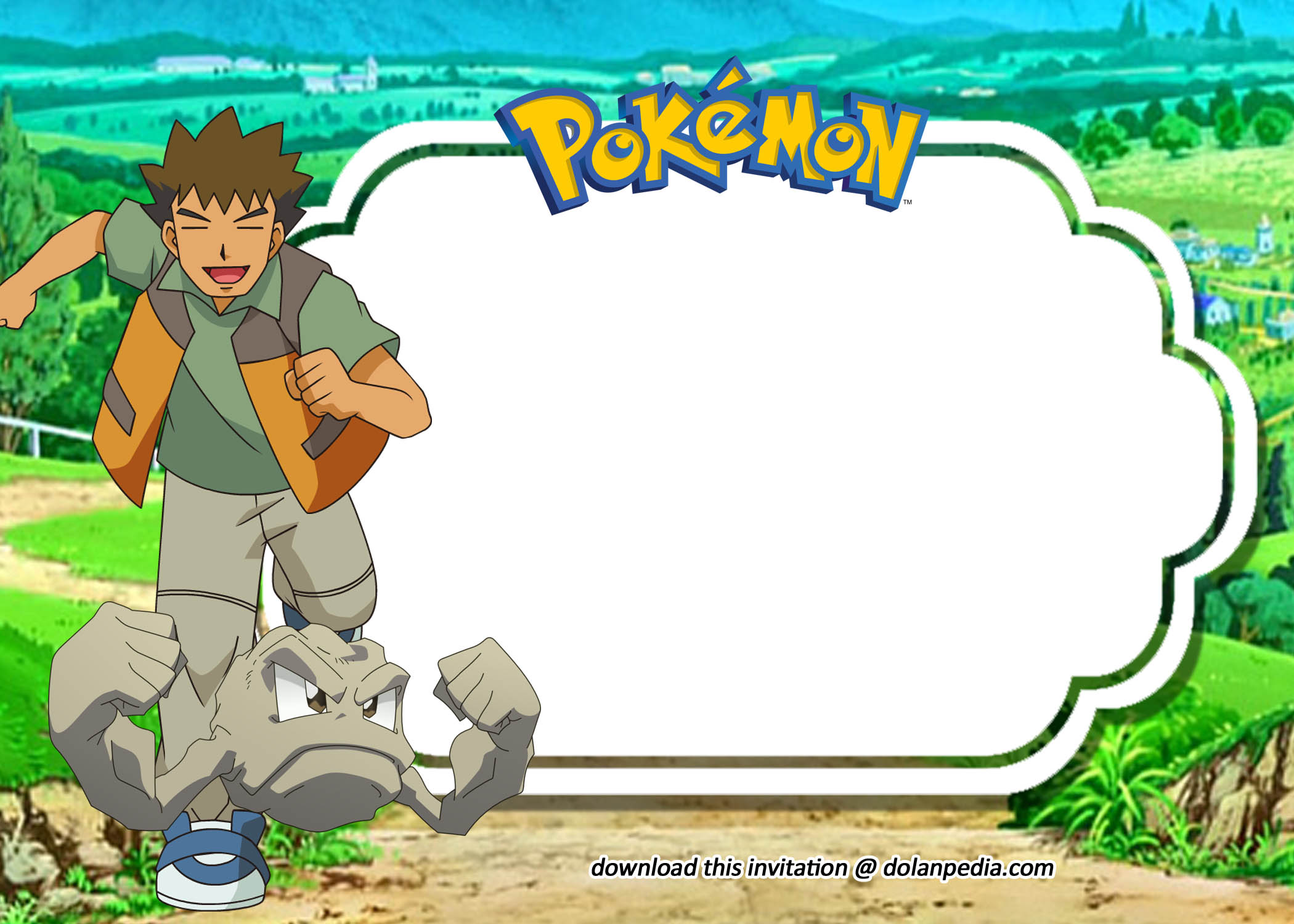 Make your own Pokemon party
Gather all of your friends and let have some fun with pokemons! First, All you have to do is make sure that you set your party decoration with pokemon theme. You can Use yellow, white, black and red color as the color scheme for decorations such as balloons, background, tablecloth, plate and paper cup, lantern and of course  cake . Then you can make DIY pickachu ears as your party hat. You can make it from a peace of yellow paper. Next, Dress up with your favourite pokemon party! yup, you can tell your guest to wear onesie which describe his/her favourite pokemon. Anyway, you can rent a onesie  instead of buying it!