From home décor to delightful wedding ceremony, Vintage will always be in everyone's list of best Wedding concept to have. Many people believe that well organized style and color are at the heart of a successful interior and one thing you should consider is vintage floral.
Vintage floral has its charming to bring and deliver beautiful messages to your guests, if you are thinking to have it for your special day. It is about telling a story, bringing history to life, and florals help to tell that story – you only have to think of the poppy and all that it evokes. Speaking of this particular topic, would you mind to see this beautifully made Vintage Floral Wedding invitations?
Throughout the name, you must be having a slight hint of what's in this collection. This card was inspired by picture that was taken not a long ago. My husband went to a museum with my kids and he found a beautiful image that took his attention. Yup. It looks a bit similar to today's design, it has hand drawn floral.
Those florals came in six different models, which means you had the option to opt out of them or keep the rest for future events. For the background design, I used rustic color to paint it, and you should know it well. I love everything about vintage and rustic, and you can see that through today's design. I made it with so much patient, every details, even like the uses of font were carefully chosen by me. You can replace all of those fonts with your own, because our template is editable with Ms. Word.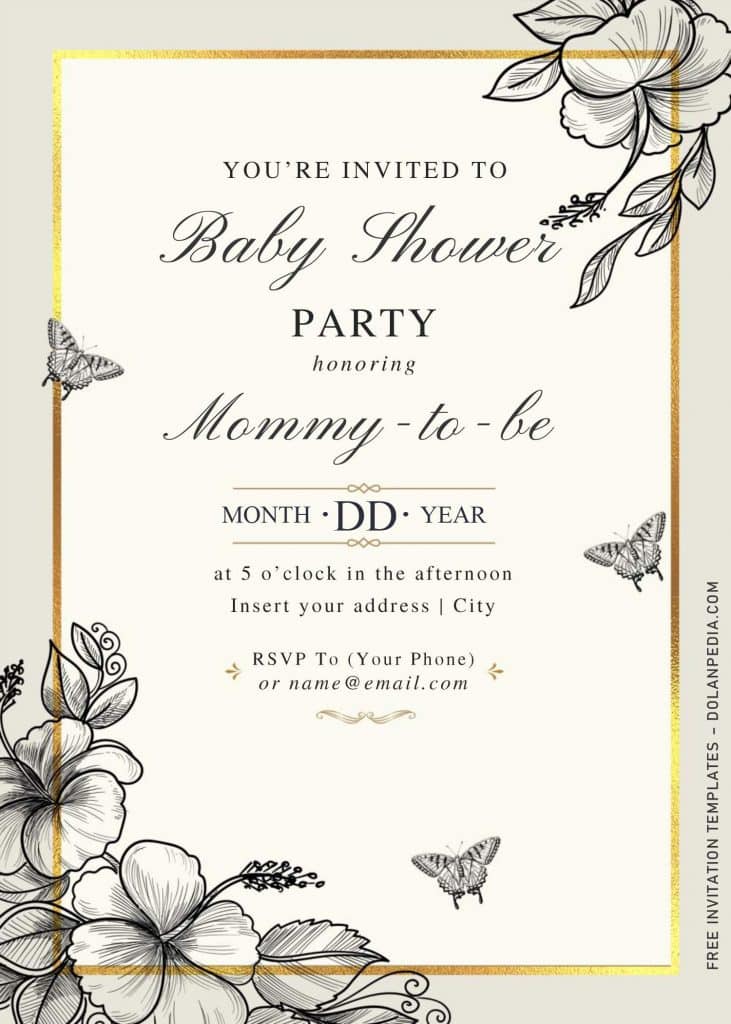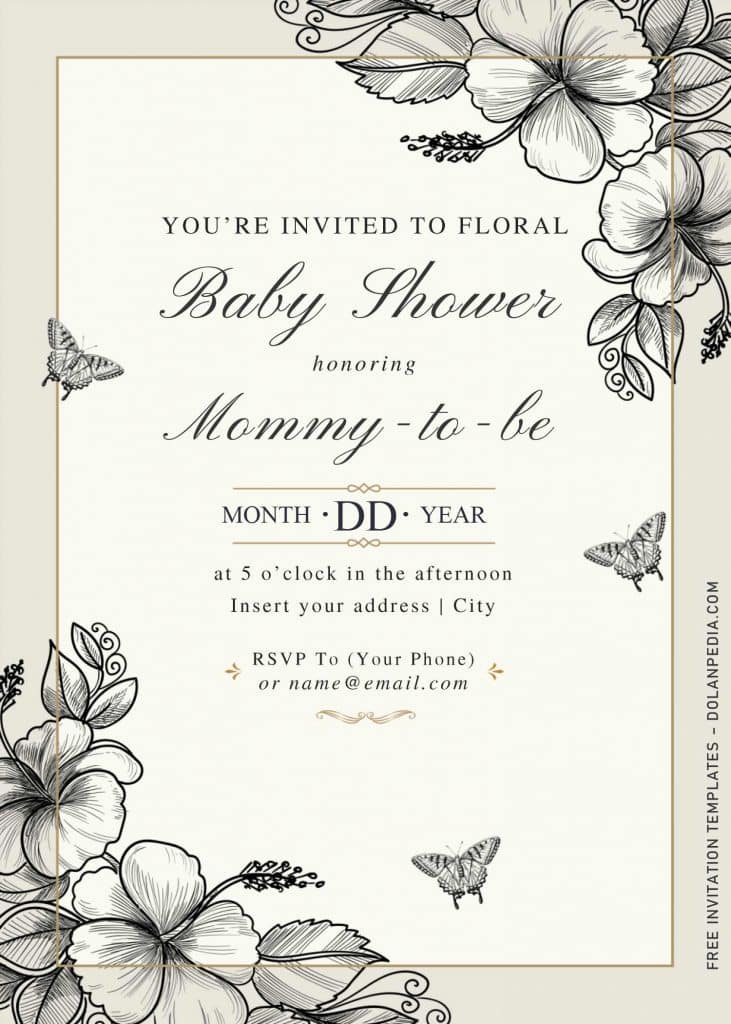 Download Information
*Note: To provide easy-to-use & download, we decided to archive the file into Rar file. It's safe from virus and can be opened only with WinRar or Rar file opener (There are many of them and most of them are free).
To download this beautifully made Hand-drawn Vintage Floral-themed invitation card, you need to click the download button in above.
Your browser will open a new page and Google Drive page will appear.
To download the file, as you can see, there is another, download button and Drop-down arrow, click one of them to download our templates.